KONUKA
Supple, firm and bright skin with Rice-ceramide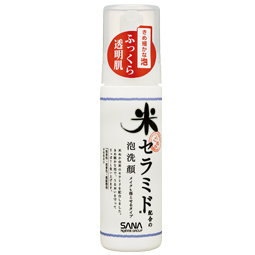 KONUKA BUBBLE CLEANSING WASH
150mL 900Yen(Total990Yen)
Just pump to make tiny, silky bubbles. After washing, skin feels clean, soft and moist.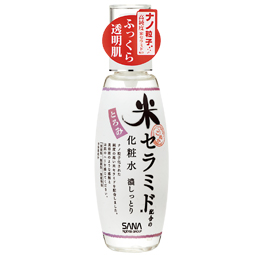 KONUKA RICH SKIN LOTION
180mL 1,100Yen(Total1,210Yen)
Rich, special treatment-like skin lotion(no alcohol). Skin feels hydrated and supple.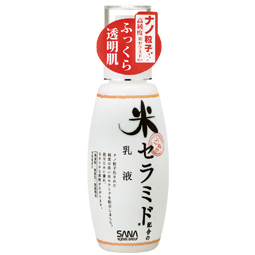 KONUKA MILK LOTION
150mL 1,100Yen(Total1,210Yen)
Milk lotion that absorbs well into skin, leaving skin supple and translucent- looking without greasy feeling.